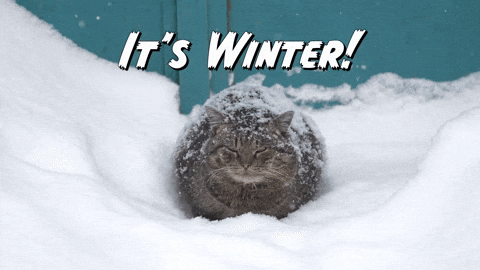 Yeah, that's about how I feel right now. It's winter, we got snow up here which I'm not sure how I feel about… fighting a strong urge to pack everything up and buy a sailboat in the Caribbean.
So, since I don't have warm weather how about we share some awesome things that happened this week?
---
My big win - I finished a long running game a whack-a-mole I was playing with a task at work. Recreating a bunch of tests to verify that the new elements I added didn't break existing functionality. It was a lot but it's working now.