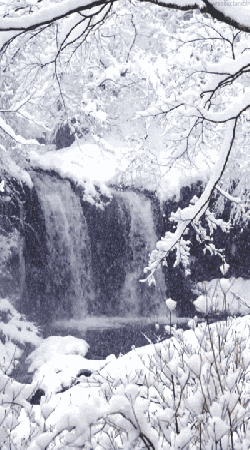 The usual question - what would you like to share this week?
But also - in the spirit of the holidays, if you'd like to share how have you given back your your community this year?
---
My win - the sun came out yesterday and almost all of the furniture is in the new house. Still a lot of unpacking to do.
Giving back - this year has been hard for us, hard to give back because we've been so focused on getting by. But I've made a point to share my career experiences with others and have regularly taken the time to sit down for a video call with people who are curious about former employers or just being a SWE.