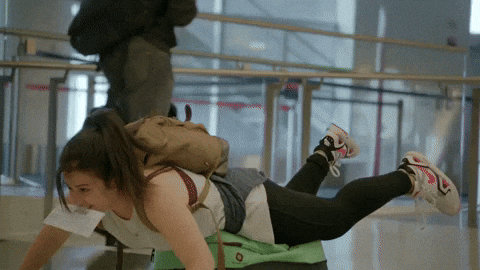 Wow, we're rolling into Champs next week. Where has this season gone?
Anyone have any great successes at DCMP or late season events? Or just cool things that happened?
---
While some of you are prepping for travel next week I did my travel last week - boss told me I needed to take more PTO so I did and went to Florida. Ate some really good food at Disney and saw some of my friends from when I lived in Tampa. Was fun.