Because my afternoon is super packed early weekly wins (at least here in the mountains)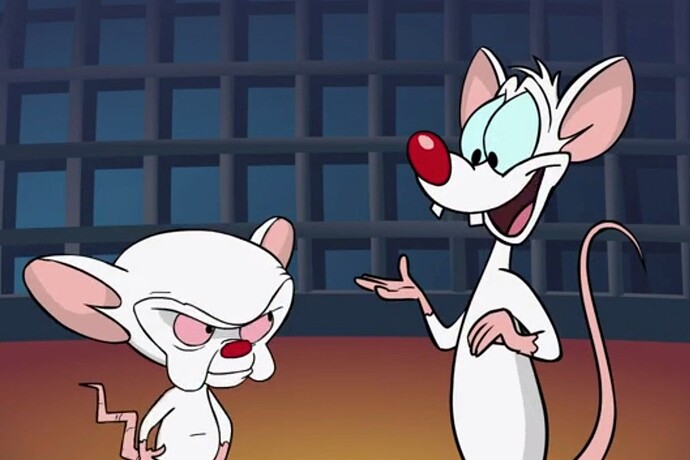 What are we going to do today?
Same thing we do every week, share what great things that happened this week.
For me it's been a week.
got the prototype frame for a small robot im building together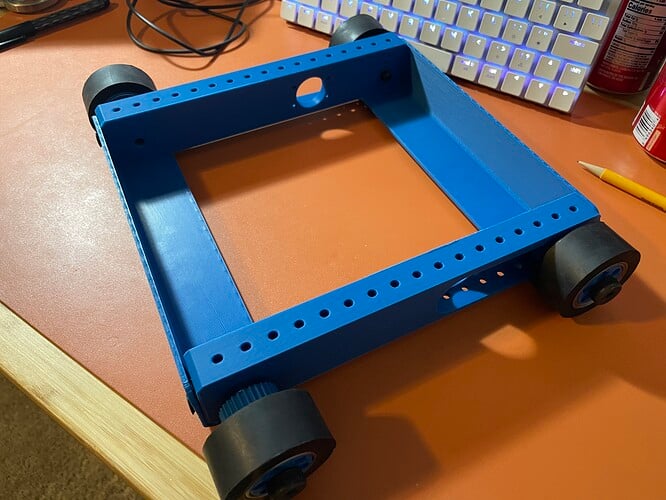 got signed up for dose 1 of vaccine this afternoon (why this is early)

positive feedback regarding work progress.