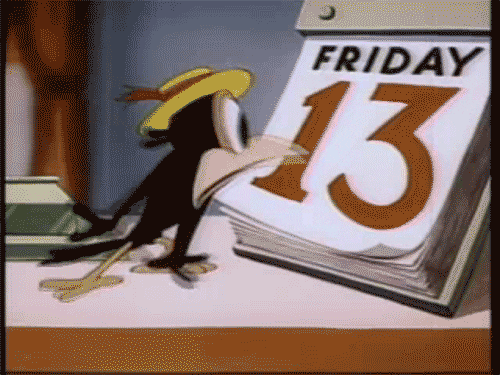 It's an unlucky day, so let's share things that sent well.
---
For me - two things:
One - today went substantially better than the last Friday the 13th I remember which I spent the whole day in the ER… So at least today was productive at work.
Two - I got some feedback from folks on an approach to a problem and was able to incorporate it in another project. It felt nice to be building things again. Nothing important, just toy projects to try new techniques.