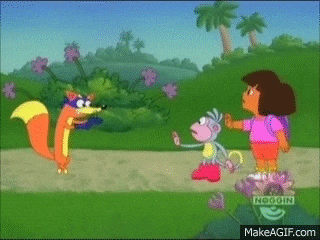 Sorry, I enjoy making these threads it makes me reflect on the last week so, no swiping Mr Heard

Y'all know the deal - what went well? Dog pictures? What are you proud of or excited for… take your pick. Just share whatever is making you happy.
---
My win - Got a design doc done at work. I think it's fairly clear, the work is scoped, and estimated.