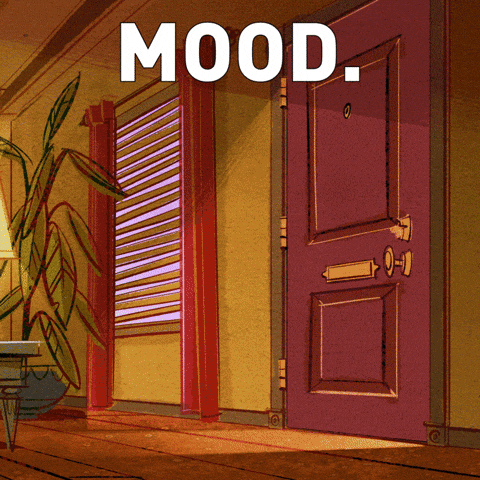 I think we all need some wins this week. I wanna see lots of pets being adorable here, lots of first week of school didn't stink, let's hear some positive stuff that we can all celebrate and be happy together.
---
My wins, aside from the fact that there's no cursor size adjustment in it, Baldur's Gate 3 is fun so far.
My second win - I took yesterday afternoon off, I just couldn't focus on work. Today when I came back to it this morning I realized I could vastly simplify a piece. Fresh eyes on a problem is great.