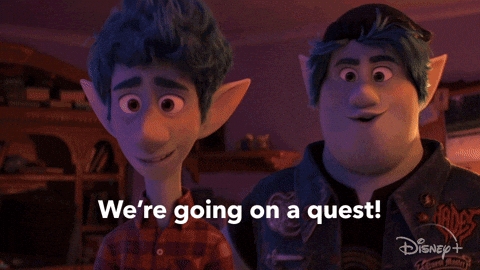 That quest is to share some wins from this week.
What magic thing happened this week? (Look, I've been doing these weekly for 2 years at this point, I have to mix it up)
---
I had a pretty productive couple of days at work this week. I'm calling that a win. Feel like I'm actually where I can do some good which is a feeling I've not felt in a while.