I drove in competition for the first time and didn't break the robot!

A robot so small you can't fit legal numbers on the bumpers! I love it.
I talked to some of the other teams working in the same STEM Center about having our own event with the baby-bots. Of course 2881 and 6377 would be invited

OI forgot, one of the team members had been repeatedly asking his father to help mentor the team and was able to get him to come to Remix as a spectator. Later in the day, he told our lead mentor that his father will start coming to help next Saturday.
Shana Tova, Ari and everyone else celebrating! Bummed I'm not at Chezy Champs, but someone had to bake the 12 round apple honey challot!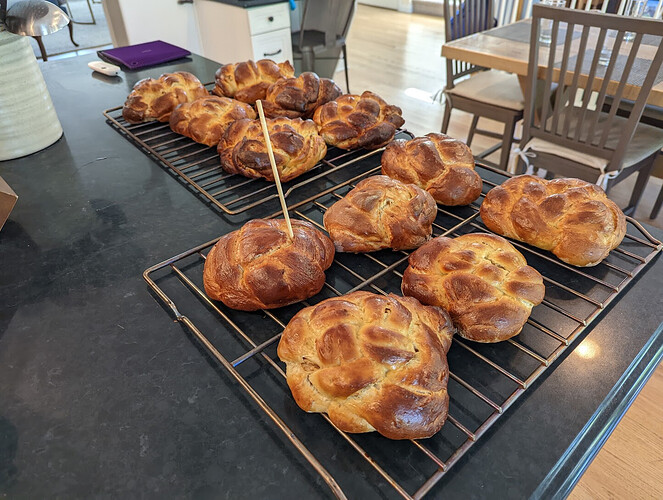 After a full Wednesday, Thursday, and Friday of networking at Grace Hopper, I have some full-time job offers

everything offered so far is coastal, which has been my goal job hunt wise.