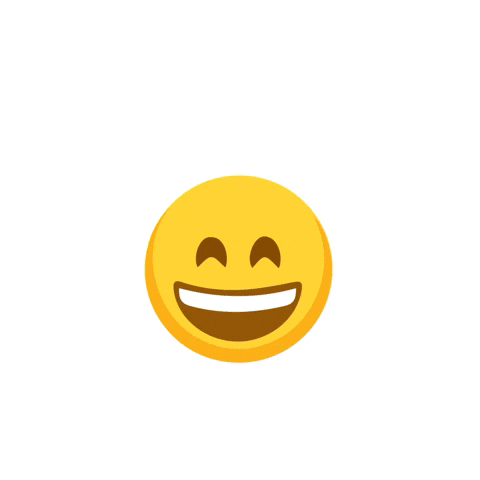 Y'all know the deal. What's going good?
For me - my weekend started Wednesday so I have a nice 5 day one going on. I also got to see my brother and his GF and their dogs last weekend.
Though, the corollary to that is that my loss for the week is 4 wisdom teeth and my face is about as round as that emoji. But minimal pain and it's an excuse to sit and play Civilization all weekend.