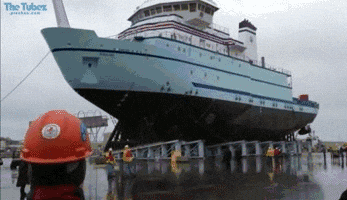 It's been a week, idk why, feels like a long one to me maybe I'm the only one.
So let's celebrate the things that went well together.
---
2 months ago I was added to a task that was behind schedule at work - today we submitted the last change to be ready to start launching. Yes, I have to be that vague

Plus, it's boring things that mostly make engineering life easier.