Wondering if anyone would like to play around with a free, open source wheel (rotary) encoder generator program I am writing and help me test it? Screenshots: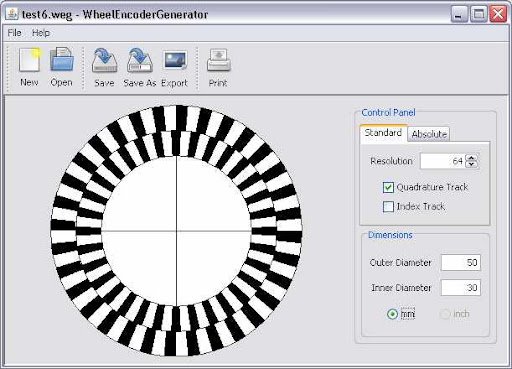 I know there are other programs out there but I wanted to write one that was easier to use and cross-platform.
If you want to give it a whirl shoot me a PM. Once a few people have kicked the tires I'll put up an official beta release and post the download link for more folks to try.
Thanks,
Michael